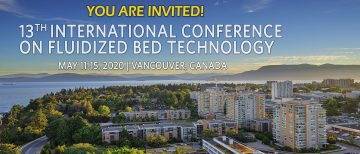 By jiadening on March 29, 2019
13th International Conference on Fluidized Bed Technology (CFB-13) May 11-15, 2020 Fluidization Research Centre Clean Energy Research Centre The University of British Columbia, Vancouver, Canada LEARN MORE AT CFB13.ORG Following the successful CFB-12 Conference in Krakow, Poland, we are pleased to welcome you to the 13th International Conference on Fluidized Bed Technology, CFB-13, to be […]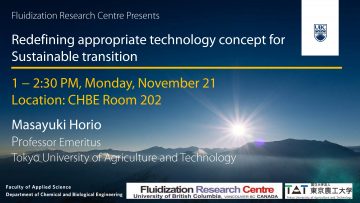 By jiadening on November 8, 2016
Fluidization Research Centre is pleased to present a special seminar by Professor Masayuki Horio from Tokyo University of Agriculture and Technology. Professor Masayuki Horio is a Professor Emeritus in Chemical Engineering from the Tokyo University of Agriculture and Technology; and a former Professor of Policy Science in Ryukoku University. He has long been a […]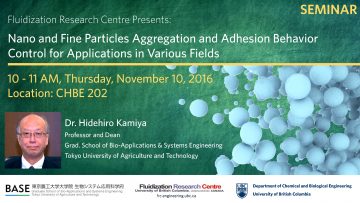 By jiadening on September 28, 2016
Fluidization Research Centre is pleased to present a special seminar by Dr. Hidehiro Kamiya from Tokyo University of Agriculture and Technology. Please find details on poster. Abstract of the talk is available here: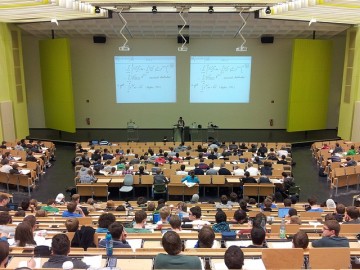 By jiadening on April 27, 2015
Gasification–based Coal Developments in Korea Dr. Heon Jung Principal Researcher Korea Institute of Energy Research (KIER) Dr. Heon Jung leads a research group that develops coal to liquids (CTL) processes. Much of the group's effort is concentrated on developing superior Fischer-Tropsch catalysts, and on the design of FT reactors. The group operates several small syngas-to-liquids […]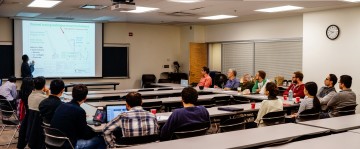 By jiadening on December 9, 2014
The 2014 FRC Research Day has successfully concluded. It was a very interesting and engaging event between faculty members, researchers and students. In case you have missed it, check out  the event gallery, Dr. Epstein's One-Minute Talk about particle size vs. reactor size, as well as the follow-up question from Dr. Grace, why are packed bed […]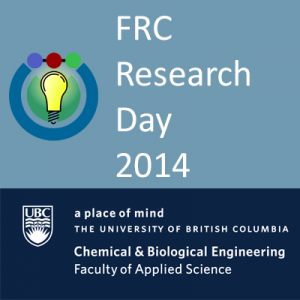 By jiadening on December 8, 2014
In celebrating our work for 2014, we are holding an FRC Research Day on Dec 9 in the morning and ending with a lunch. The event will start at 9AM in Room 202. Students will give a 3 min thesis talk, faculty and postdocs will give a short talk, or a  summary of conference attended. The […]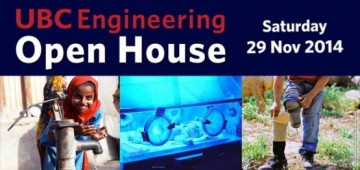 By jiadening on November 28, 2014
Did you know engineers do more than build bridges and design fast cars? Engineers help prevent disease, reduce poverty and create solutions to protect people and our planet. Discover how at UBC Engineering Open House Saturday, November 29, 9am-3pm, in the Fred Kaiser Building (map). Find out how engineers save the world at UBC Engineering Open House […]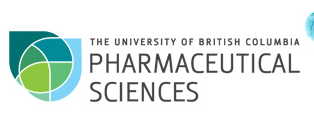 By jiadening on November 26, 2014
Interested parties please reply to Shirley Wong <shirlewo@mail.ubc.ca> The next seminar of the Faculty's 2014-2015 Seminar Series (PHAR 548/648) will be: The Emerging Role of CDK12 in Regulating Transcription and Splicing in Cancer by Gregg B. Morin, PhD Head, Proteomics, Michael Smith Genome Sciences Centre Senior Scientist, British Columbia Cancer Agency Associate Professor, Department of Medical […]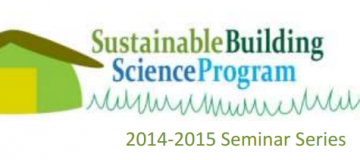 By jiadening on November 20, 2014
A reminder about two seminars next week. ******************************************************************************** Smart Building Control 2.0: Understanding Occupancy to Find Reductions in Energy Costs By Stefan Storey, Ph.D. Graduate from SBSP (Sustainable Building Science Program), UBC & James Montgomery, Ph.D. Candidate, Department of Mechanical Engineering, SBSP Trainee, UBC Thursday, November 27th from 12-1:30pm BCIT, NE1-318 ABSTRACT: James Montgomery and […]
By jiadening on August 20, 2014
Here is a quick recap of the event highlights, enjoy!